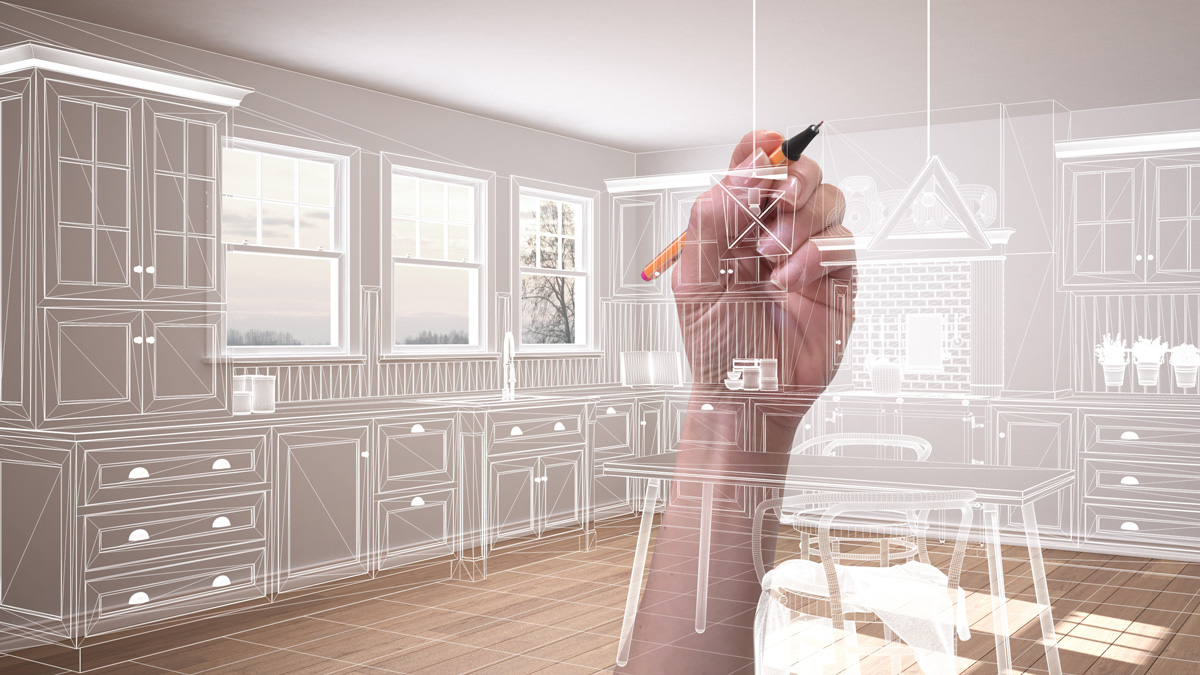 Are you looking to increase the value of your home but aren't sure how to start? We will discuss different renovating projects that can help boost the resale of your home. 
ROI Home Remodeling, located in El Paso, is an expert remodeling contracting company that delivers quality results that can help maximize your ROI. Regardless of what you're looking to get remodeled, we're the contractors to work with. If you're interested in a free in-home consultation, give us a call at (915) 615-7642 or contact us online today.
Remodeling for ROI
Renovating your home is the easiest way to boost your home's value. However, this doesn't mean your entire house needs a makeover. A specific room or area can increase your ROI. El Paso remodeling contractors can also help you decide which room or area would be the best to renovate, given the area or market you are in. Read below for a list of different remodels that can add value to your home. 
Kitchen Remodel-

Modern home buyers are intrigued by a new or semi-new kitchen. You don't even have to make large fixes! A new sink, countertop, or cabinets are enough to boost your ROI. 
Upgraded Appliances-

If your appliances don't match the doors or panels, consider having a

remodeling contractor

upgrade them for you. 
Bathroom Remodel-

A bathroom could make or break your home's value, so be sure to give it some minor upgrades, like a new mirror or tiling. 
Attic or Basement Remodel-

If you have an attic or a basement, you can remodel it to be a more relaxing room. Upgrading to a lounge or workout area can increase the ROI. Talk with a trusted

remodeling contractor in El Paso

to see what you can do for this.
Adding an Outdoor Deck-

A deck can increase the living area of your home without having to cost a lot to build. 
Add Some Cosmetics-

Installing a new front door, shaping the shrubbery, and cleaning the outdoor walls of the house are small ways to catch a buyer's eye without breaking the bank. 
Improve Energy Efficiency-

The last thing a buyer wants to hear is that a home will have a high energy bill. Investing in a home inspector to see where you can be more energy efficient can help boost your ROI.
Remodeling Contractors in El Paso
ROI Home Remodeling, located in El Paso, has experienced remodeling contractors who can help you figure out the best route to take when it comes to ROI. If you want to speak to one of our remodeling contractors, call (915) 615-7642 to see what we can do for you.