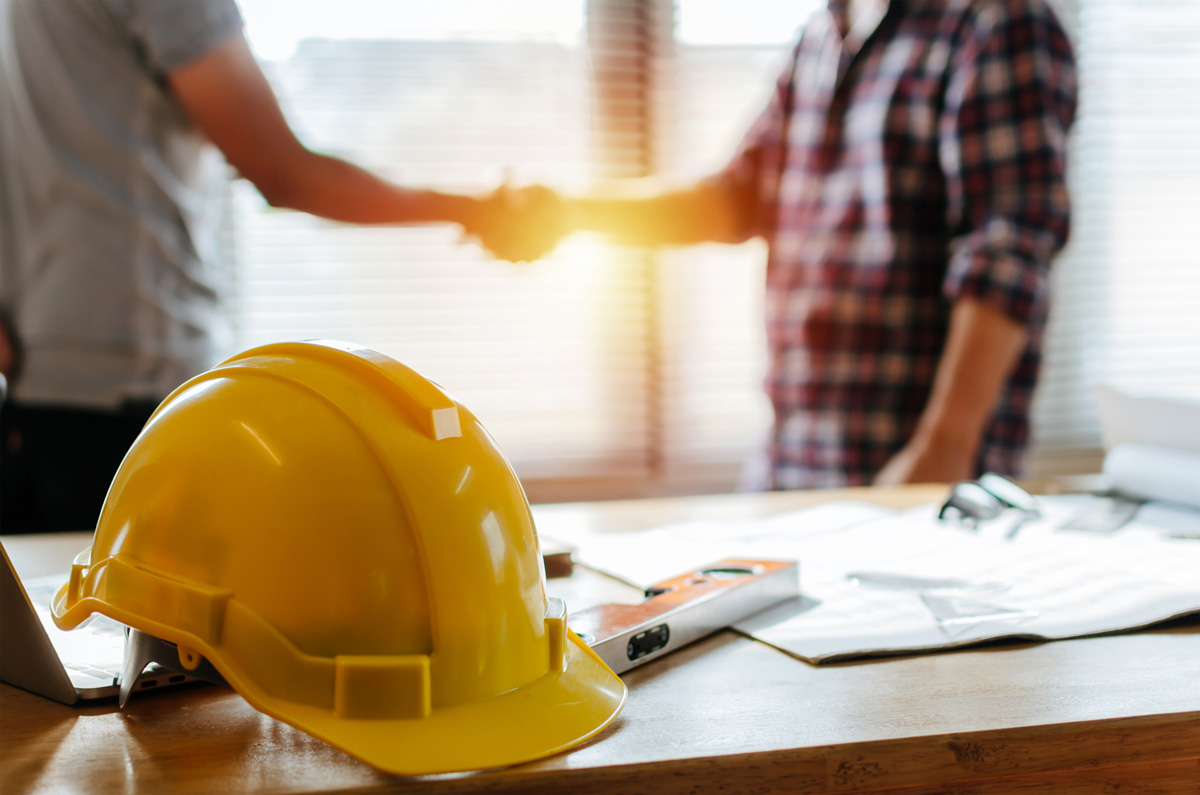 Remodeling your home should be exciting and enjoyable. With a remodel, you get to take your existing El Paso house and change it into something that suits you. This is a great way to keep your home up to date with the latest trends and styles or to create a classic home that you can love for the rest of your life. 
However, while home remodels are supposed to be enjoyable, they can be downright stressful if you don't choose the right remodeling contractor. Luckily, ROI Home Remodeling in El Paso is here to make the process as easy and efficient as possible, so you can get to living life in your newly renovated home. Contact us online or call (915) 615-7642 to learn more about our services.
Open Communication 
Communication is the key to any successful relationship, and your remodeling contractors should value that. Your El Paso remodeling contractors should be available to answer your questions and give you consistent updates on the progress of the remodel. 
Ask Questions 
Your remodeling contractors should also be available to you. They should be willing to answer all of your questions and address all your concerns. If either of you leaves the other hanging, it could cause miscommunication and slow your project. 
Have a Concrete Budget and Plans 
It will make life much easier for you and your El Paso remodeling contractor if you have a set budget and plans that you can agree on. Making small adjustments along the way may be necessary, but if your contractor has a set of parameters to follow, it will make things much easier. Contact us for a free consultation and quote that's sure to fit any budget! 
Do Your Part to Keep the Work Area Clean 
Finally, there's nothing remodeling contractors appreciate more than a helpful homeowner who keeps their work area clean and clear. This will save money on your end and time on the end of your contractor. 
ROI Home Remodeling: The Best Remodeling Contractors in El Paso 
If you want the best and most compliant home remodeling contractors in El Paso, ROI Home Remodeling is here to help. We'll make the remodeling process as smooth as possible. Call (915) 615-7642 today!